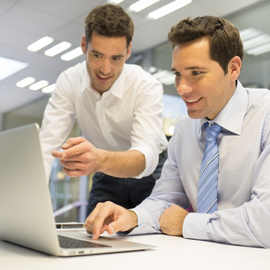 Make better decisions.
Discover the power of integrating your ERP with Salesforce.
Allegro can connect your ERP-ONE with other critical business applications such as your eCommerce storefront, content management system (CMS), or customer relationship management (CRM) tool. Share data among important teams so that you can make more informed decisions and give your customers the best experience possible when working with you.
Integrate your ERP-ONE with Salesforce
An integration of your ERP and Salesforce can solve many business challenges as well as offer new opportunities for collaboration among your teams. And, not only can we help you get valuable information, such as orders, payments, inventory, and products into Salesforce, we can also get customer data from Salesforce into your ERP.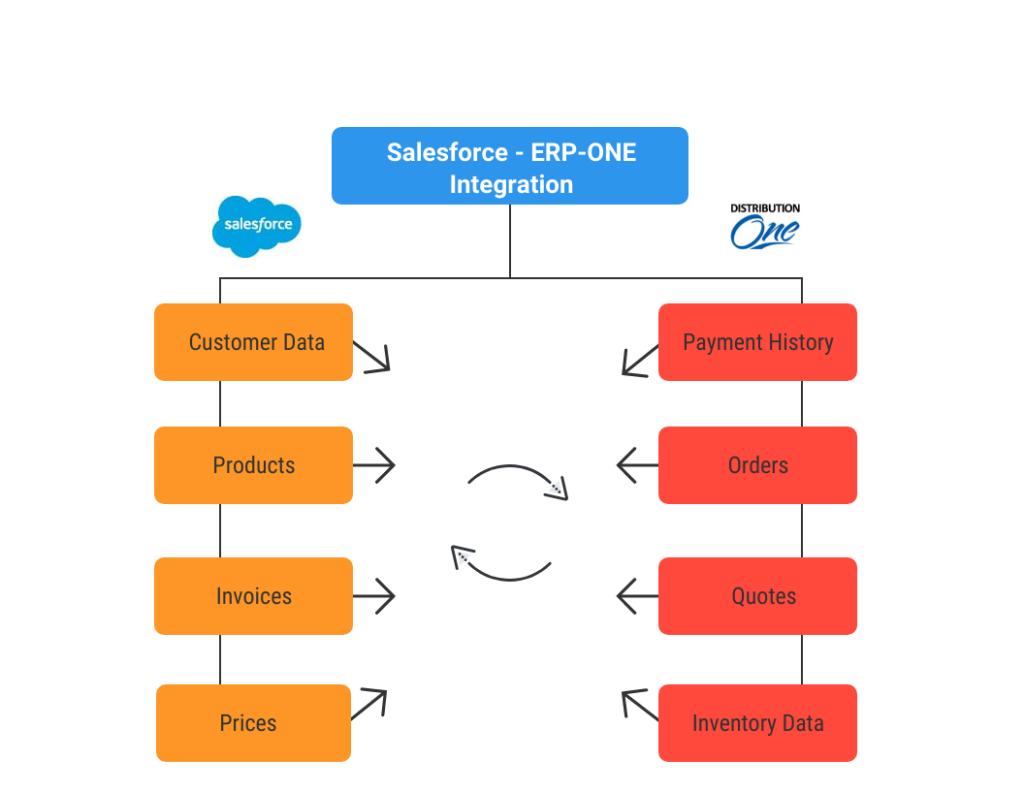 What are some benefits of CRM – ERP integration?
More accurate customer profiles – By syncing data such as leads and sales with billing information from your ERP, you will have a more complete profile of each customer and their purchase activity.
Greater Insight – Allow sales teams greater insight into customers by sharing sales and payment history, as well as inventory. Sales teams can make more informed decisions regarding discounts, availability, and also unpaid invoices.
Easy Order Creation and Updates – Turn quotes into orders more easily by sharing status updates.
Up-To-Date Products and Pricing – Give sales reps the benefit of providing the most up-to-date product availability and pricing options.
Automate your data management, increase accuracy, make smarter decisions.